⤺ my silly little mascot
Welcome! ようこそ!

Feeling:
Status:








This site is a WIP! Not every page has been created just yet and things are probably being added/tweaked daily. Check back later for those 404 pages. It also looks kinda fucky on mobile, you might need to zoom in/out to see clearly. No, I will not be fixing that, just pinch your screen lol
Labels by ACME Label Maker.

("• ᴥ •") This site was created by Lain (2ainnet) July 10th, 2023!



































Steadily, ocean waves wash in...
Hello! This is my silly little website! The layout was taken entirely from Teppy's, as I am too lazy to try and make my own code structure. I'm still learning coding; I highly enjoy it, so hey, I'm having fun, right? This site is just a personal thing I did for funsies. I don't know what purpose this site will serve or if it ever will have one — we can figure that out some other day. For now, have a look around and discover things. Not everything may work, some shit may be broken or scuffed, but... well I don't have a positive for that so just ignore broken things, okay? (´-﹏-`)

I made this website purely because I was feeling creative, and it's nice to have my own little place in the big world wide web. I just wanted a place to jott down my thoughts, interests, and just do whatever the fuck I want. Maybe you'll finds some things here that'll interest you! I mainly talk about anime and video games, as they're my favorite things (you can read more about that in my about page), I also like nu metal and grunge music from the 2000s and you can see all about that below! Take a look around and enjoy!
Update Log:
updated the video and song of the week (sorry i overslept) — 10/16/23
updated the video and song of the week, this time on time (mostly) — 9/3/23
added new albums in the music page — 8/31/23
updated the video and song of the week (shh i know it's late) — 8/31/23
added new movies to the film page — 8/24/23
finished the shows page — 8/23/23
new diary entry — 8/19/23
finished up the blog page and made an entry about palia. also created the tv show page in the media tab — 8/15/23
moved the updates to the homepage. turned the updates page into a diary and moved my blog entries there since the posts there are really more like a diary than an actual blog. gonna make actual blog articles on the blog page after, mainly about video games and my grievances with genshin impact in particular because oh boy do i have some things to say about that game — 8/13/23
revamped homepage. added lots of buttons that go places — 8/6/23
new diary entry — 7/26/23
added the gallery section. got the ffxiv page made — 7/24/23
added the media page. made the film, video games, and music links accessible — 7/20/23
site was created — 7/10/23
To-Do List:
make the anime page
make the links page
finish the other pages in the media page
add photos to the pets page, then work on the other gallery pages
make the shrine page... then actually make the shrines
currently listening to:
featured albums:

My buttons! (ノ・Д・)ノ
stfu they're not low quality, you are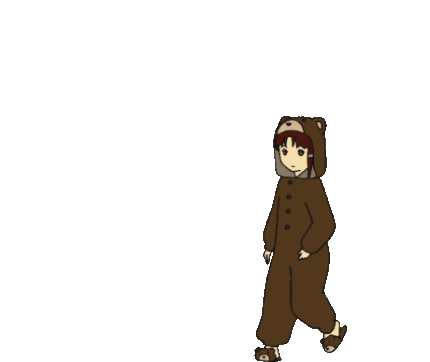 It's so lonely between the stars...

Video of the week:
Current favorite song:


Kidnap the Sandy Claws by Korn



Previous Tracks:
Waffle by Sevendust
What Comes Around by Ill Nino
Swamped by Lacuna Coil
Loser by Smile Empty Soul
Cold by Crossfade
In Bloom by Nirvana
The Red by Chevelle


Like my music taste?
Yeah, you do.
Listen to these fucking Spotify paylists: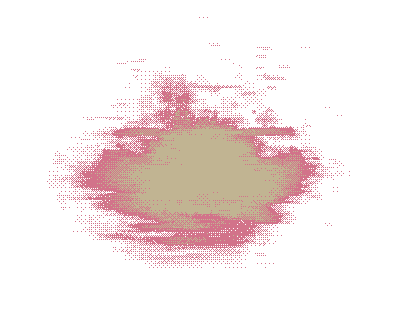 Last Updated:
You are Visitor #: